Contraception - An Important Decision For All Women
---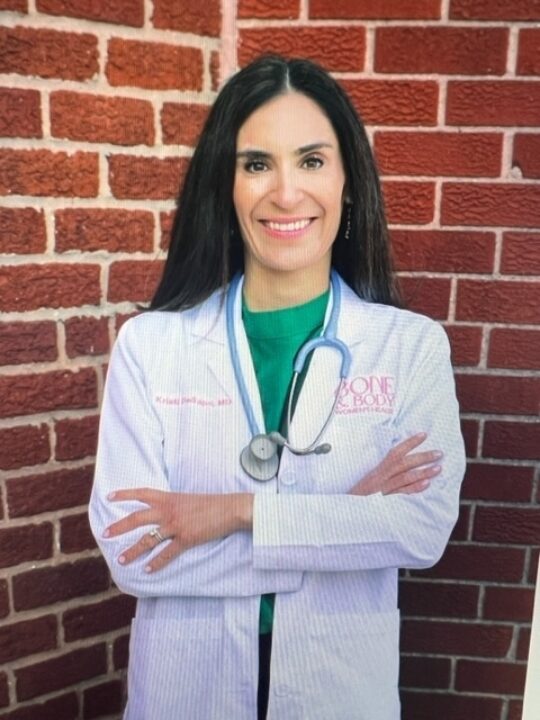 Choosing a Contraception that works for you
There nearly 1.6 billion women worldwide in their childbearing years and about 62 million in the United States alone. So what is the rate of unintended or unplanned pregnancy among this growing population? Many people are surprised by the fact that 1 in 2 pregnancies or 50% are unintended! (With rates up to 80% in teenagers ages 15-19.) The world of contraception options is vast and is an important decision for all women from teens to menopause.
The birth control pill revolutionized the field of women's health since its inception in 1950. Thankfully this innovation keeps improving and we can offer lower dose estrogen and progestin pills (the active hormones) and shorter or no bleeding cycles for patients with severe menstrual cramps, migraines, endometriosis or pre-menstrual dysphoric disorder (PMDD) and other medical reasons.
There are many safe, hormonal contraception choices for women today, including:
Birth control pills
Patches
Vaginal rings
Hormonal implants
Injectable medications (even self-injectable medications)
Intrauterine devices
Office based tubal ligation
Condoms and barrier devices (such as diaphragms and cervical caps) are effective contraceptive options when used correctly and consistently in the right population.
Estrogen Contraceptives Can Help With Menstrual Disorders
In fact, studies show that more than 50% of women take estrogen-containing contraceptives for the benefits beyond contraception. Particularly common and acceptable reasons include:
Painful periods
Irregular cycles
Treatment of acne
Endometriosis
Just for fun, educational purposes, I suggest to all my patients a visit to the Association of Reproductive Health Professionals (ARHP) website. Their interactive videos and literature help us select an individualized contraceptive plan that is safe and effective.
Savvy women of ALL ages should take an active role in the decision and consequences of pregnancy and motherhood. Beyond contraceptive benefits, the plethora of hormonal options available can be tailored to your lifestyle and medical necessity.
My analogy to patients in discussing contraception is like good pair of jeans, it is all about finding the right fit and something that you're comfortable with.
By: Kristi Tough DeSapri, M.D.
About Kristi Tough DeSapri, MD
Dr. Kristi Tough DeSapri is a board certified internist specializing in midlife women's health. After fellowship training at the Cleveland Clinic, she has worked in private practice and academic medicine for over 13 years, including being director of the Northwestern Women's Bone Health program at the Center for Sexual Medicine and Menopause at Northwestern Medicine in Chicago.

She is opening Bone and Body Women's Health, LCC a concierge midlife women's health practice in Winnetka, IL focused on consultation and management of perimenopause, menopause, osteoporosis, and sexual health. She is a national leader in the field of osteoporosis and menopause management. Follow Dr. DeSapri on Instagram @boneandbodywh.
---
---